GAAWorks.ie are here to support players, local business and local communities.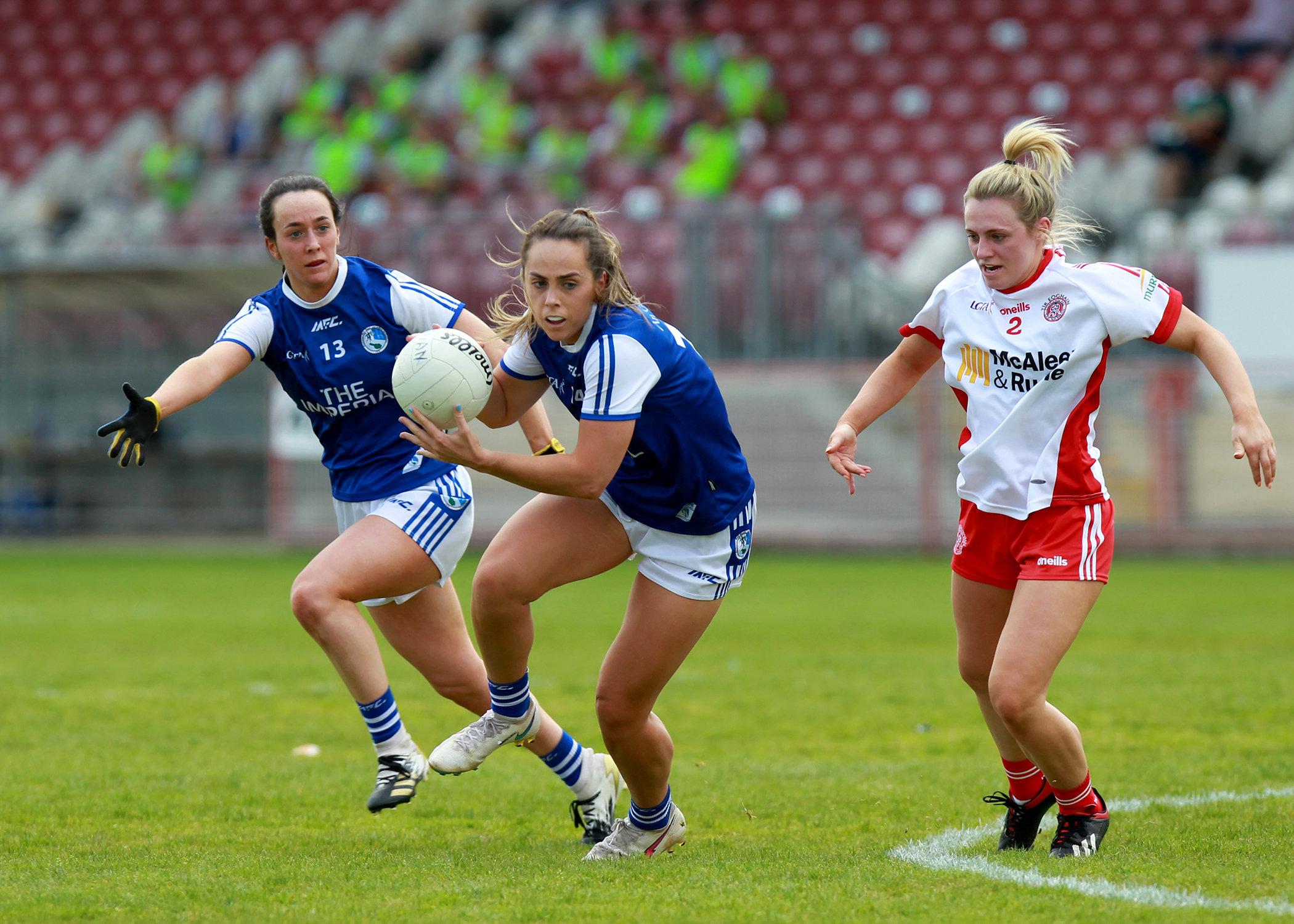 What do we do?
With almost 2,000 GAA clubs in Ireland , 500 more globally and over 100,000 registered players , GAAWorks.ie Player Pathway employment initiative seeks to help young players fulfill their ambitions working close to home for the betterment of the community while continuing to represent their local GAA teams. GAA players can be valuable assets to any business; competitive, loyal, disciplined and hard working. At GAAWorks.ie we want to help build a community within the GAA where we support the players, their clubs and local business
How does your business benefit?
Participation of your business enables visibility on a club, county and national business search engine, allowing users to seek out GAA supporting businesses.
Advertise full and part time jobs within the GAA community on our Player Pathway Platform.
Provide financial support for your County Underage GAA Structure.
Have your business viewed as a real supporter, playing a part in boosting local employment, GAA and community.
How does your GAA club benefit?
FREE online advertising for your GAA club fundraisers, giving nationwide access.
Enable your GAA club players seeking employment to source it locally.
Supporting GAAWorks.ie will help facilitate GAA players to work and live close to home, stay connected with and play for their local GAA club and county teams.