Showing 159 result(s) for all businesses in all counties associated with any club .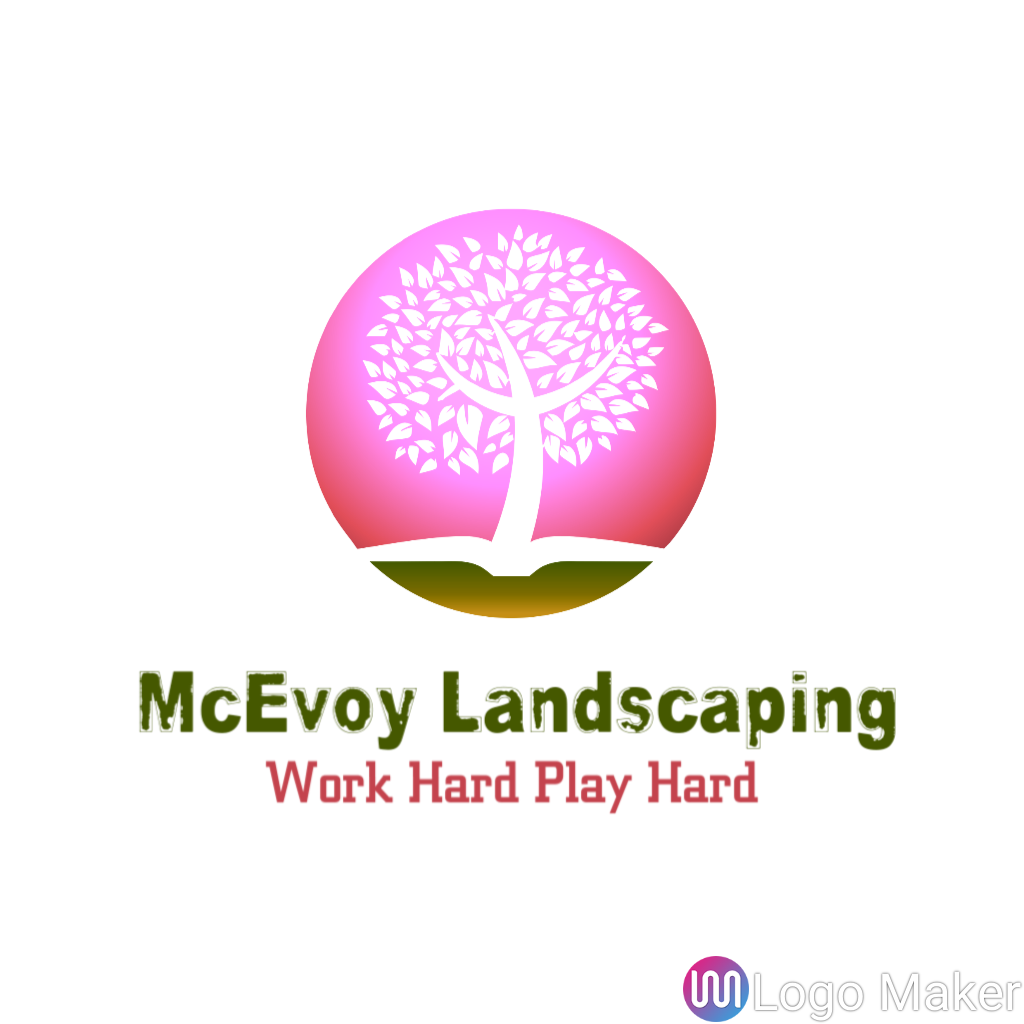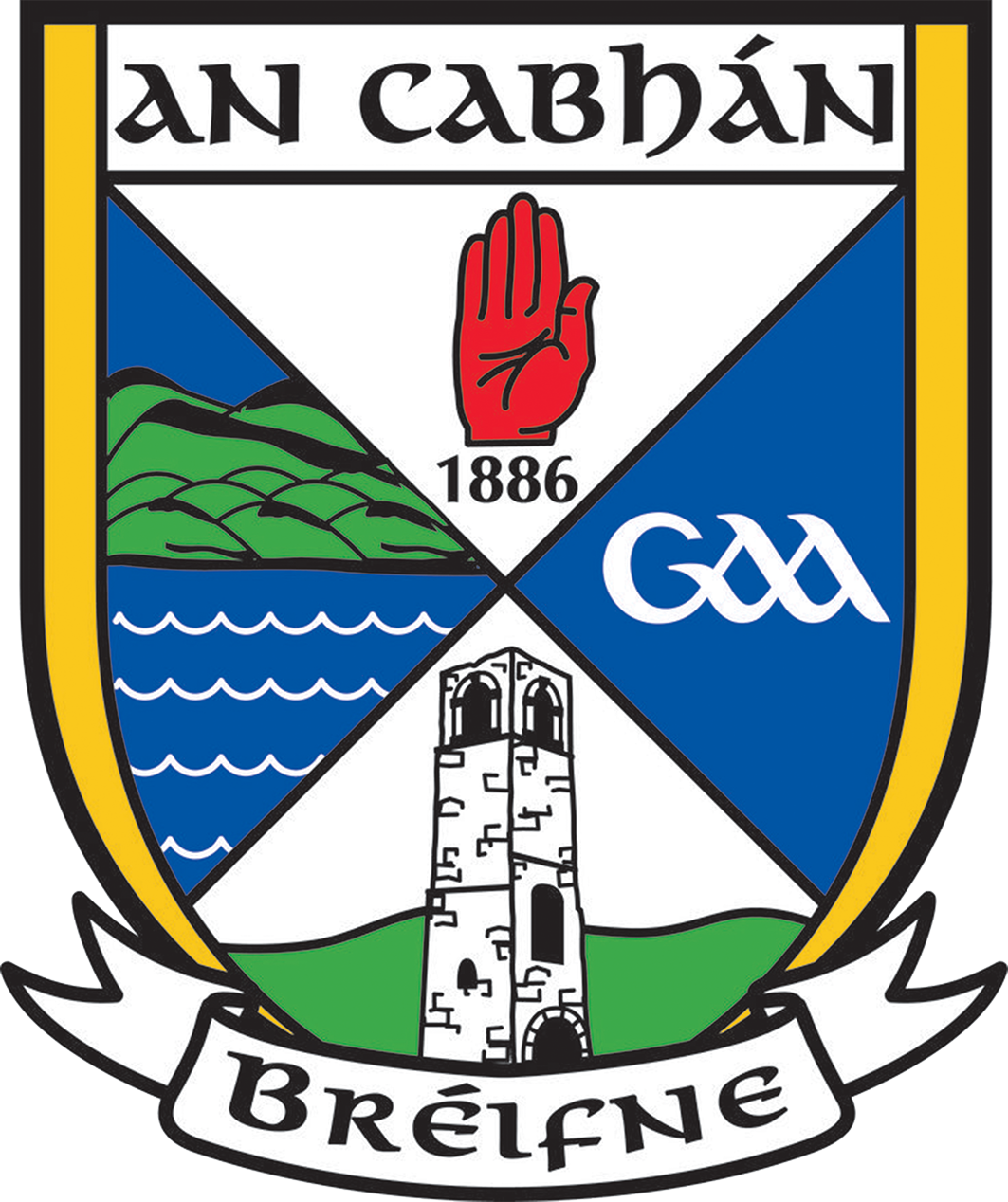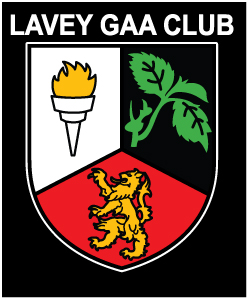 Small Successful Landscaping Business operating for over 20 years.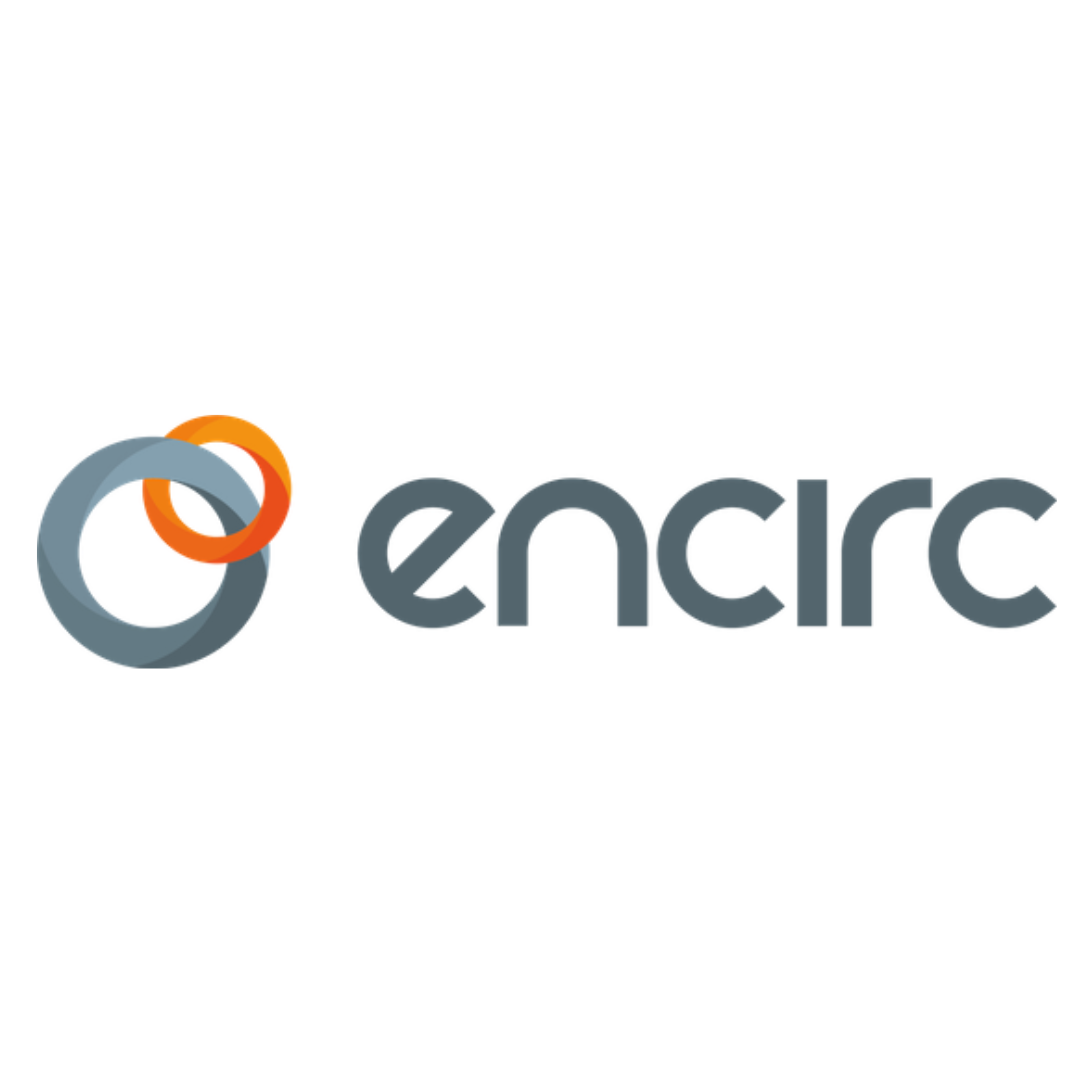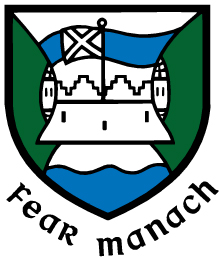 We started operations in 1998 and have grown to house 8 production lines, an 85,000 pallet warehouse and two furnaces. The Derrylin site produces around 750 million containers each year, supplying the UK and Irish markets. In 2020, Derrylin underwent £60million worth of reinvestment for new furnaces and manufacturing equipment. Since we made our first glass bottle 25 years ago in Northern Ireland, we've been known as gamechangers in our industry. At Encirc, we're committed to doing better for our planet. Glass is a natural and infinitely recyclable product, and our 360 approach sets us apart from our competitors when it comes to the beverage supply chain, creating flexibility, support and minimizing carbon impact We've worked hard to ensure our people have the best space possible to thrive, whether that's with our market-leading technologies and equipment, access to our gyms, and the opportunity to train and develop their way through a career for life.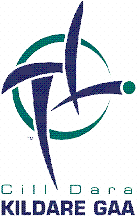 The KTL group is recognised as a leading provider of engineering services to the telecommunications and utility sectors, working primarily with mobile network operators, electricity network operators and major equipment vendors. The group has grown significantly over the last 25 years and has operations in Ireland and the UK. KTL provides a full range of engineering services to mobile network operators, from network design, planning and optimisation through to radio access network installation and commissioning. KTL also provide programme management and full turnkey network rollout as required. KTL has a full range of civil, structural and electrical engineering resources that can provide comprehensive solutions for major electrical infrastructure projects, including substation, underground cables and overhead lines.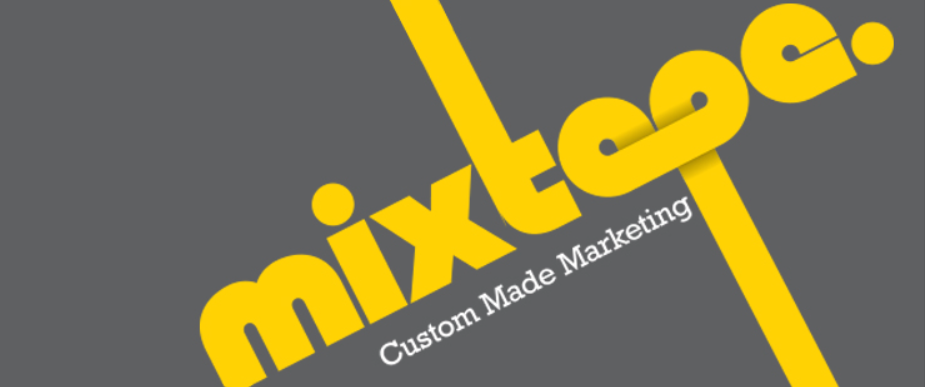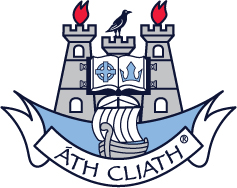 Mixtape Marketing is Ireland's leading experiential marketing agency. We create, manage and execute brand experiences on behalf of brands. We're creative, practical, passionate and hands on. We also happen to love what we do. We focus on excellence in creativity, client service and execution. In an ever evolving digital world, experiential marketing holds the key to providing positive brand experiences for customers and organic content for brands and consumers alike.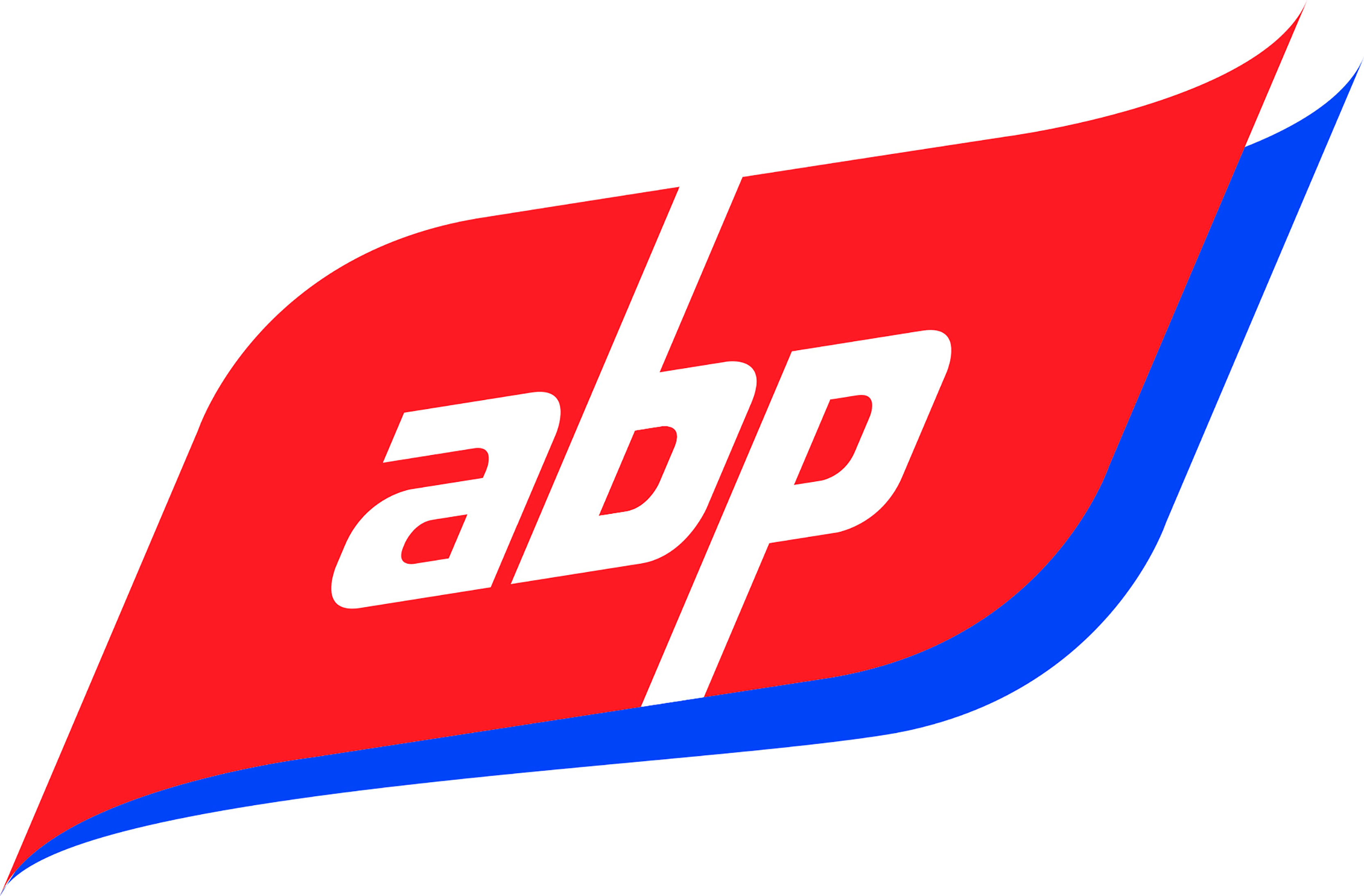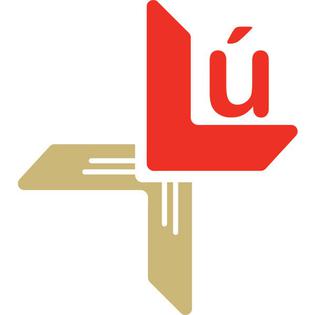 Established in 1954, ABP Food Group is a global food producer supplying high quality beef for the retail, foodservice and manufacturing sectors. Working with a network of over 45,000 farmers, we contribute an estimated €1.3bn each year into the rural economies in which we operate. We are a fully integrated agri-business with sustainability at the heart of what we do. Our beef processing is supported by three complementary divisions: renewables, proteins and pet foods. This unique circular economy minimises waste of by-products from beef processing by utilising them across all our other divisions. This reinforces our vision to secure a more sustainable future for our industry.  All our beef is DNA traceable directly to its farm of origin. Our farmers are vital partners in ensuring that the quality of our product is maintained and complete traceability is guaranteed.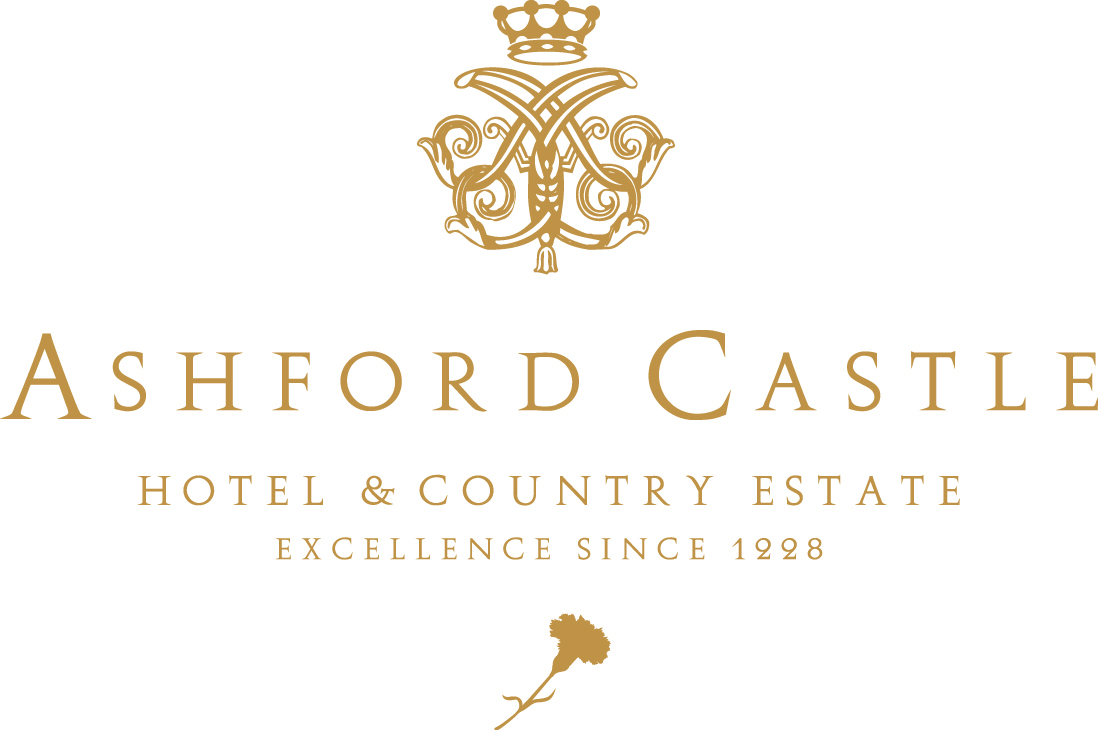 In choosing to join Ashford Castle Estate, you become part of a significant piece of history, both of Ireland and the Red Carnation Hotel Collection. Through the grand stone gates, a royal adventure begins. This remarkable 800-year-old castle, widely recognised as Ireland's top hotel destination and once home to the Guinness family, is exceptional in every sense. Discover exquisite interiors, delicious cuisine, a wealth of unique activities and a state-of-the-art spa. The extraordinary characters of the castle passionately care about each and every guest experience. Ashford Castle, voted No. 1 in Top 10 Resort Hotels in the UK and Ireland in Travel + Leisure 'World's Best' Awards 2020 and awarded Five Stars by Forbes Travel Guide 2021.

Transport/Logistics
Dublin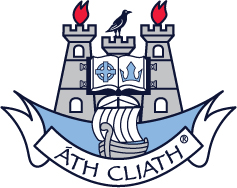 Bus Átha Cliath-Dublin Bus, a designated activity company, limited by shares, registered in Ireland at 59 Upper O'Connell St, Dublin 1. No 119569 was founded in 1987 and is a wholly owned subsidiary of the state-owned Córas Iompar Eireann Group. We operate the Public Service Obligation network in the Greater Dublin Area under a contract of services with the National Transport Authority. Our network covers a region from Newcastle in County Wicklow to the south, Balbriggan in north County Dublin and Maynooth in County Kildare to the west.
In 2018 we carried 143.5 million customers on our extensive range of services - Cross City, Radial, Orbital, DART Feeder, Airlink, express limited stop commuter services, Nitelink, and Sightseeing tours.
Dublin Bus employs 3,616 people from 73 different countries. Our 2,695 drivers operate our fleet of 1010 buses which are all low-floor wheelchair accessible and fully Wi-Fi enabled. 

Established in 1992, Applegreen is a leading convenience roadside retailer in the Republic of Ireland, the UK and the US in both large-scale Motorway Service Areas and Travel Plazas, as well as smaller petrol stations. The business has grown to over €3BN in annual revenue, operating over 600 Motorway Service Plazas and forecourt sites internationally and employing over 15,000 people. Our products and services include large scale food and beverage operations, convenience stores, roadside refuelling including electric vehicle channels, in addition to a number of other ancillary business lines for example our hotels and gaming business in Welcome Break and our commercial fuel and airline refuelling business. We partner with a large number of high-quality international brands in each market including Starbucks, Chick-Fil-A, Burger King, Subway, Greggs, KFC, 7-Eleven, Shake Shack, Dunkin Donuts, M&S, Chopstix, etc in addition to our own proprietary Bakewell brand. In 2021 Applegreen moved from a PLC to a private ownership company structure in partnership with Blackstone Infrastructure Partners acquiring the public equity interest in the business.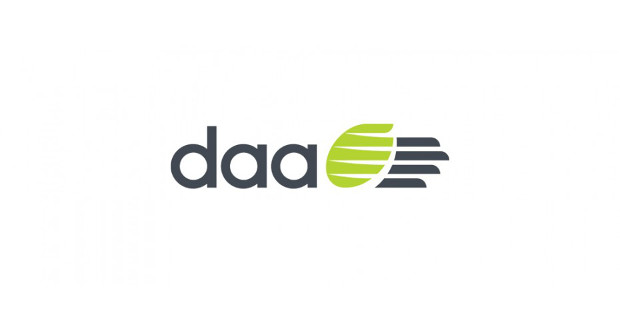 We are a global airport and travel retail group with businesses in 15 countries around the world. daa's principal activities include operating and managing Dublin and Cork airports, global airport retailing through our subsidiary Aer Rianta International, and international aviation consultancy through daa International. The company is state-owned and headquartered at Dublin Airport.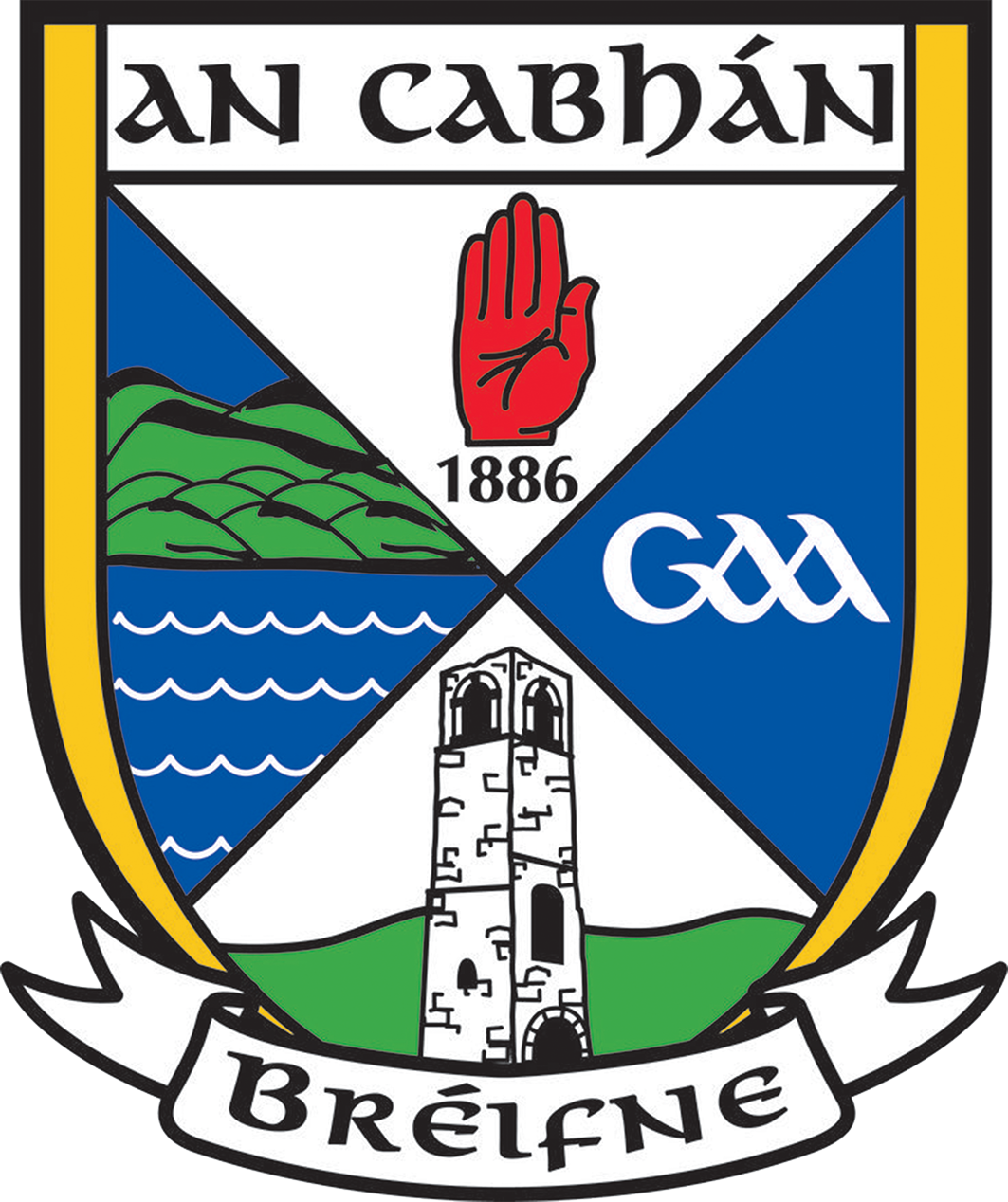 CMETB Further Education & Training (FET)
Summary of services We have a wide range of programmes to suit all learners of different ages and at all stages of life. If you are seeking to do a full or part-time certified programme, a hobby course, brush up on your reading, writing or maths, learn English, reskill, take up an Apprenticeship/Traineeship, train staff in your organisation or simply avail of our career guidance, our FET Services has something for you to identify and access the programme that best suits your needs. Contact details for all our services are outlined below.
Apprenticeships
An apprenticeship is the recognised way people are trained in a craft trade or profession. Apprentices are employees. An apprenticeship provides on-the-job training with an employer. It usually alternates between off-the-job training in an education centre and on-the-job training at your employer's workplace. An apprenticeship generally lasts for 2 to 4 years, during which time the apprentice will spend different periods in off-the-job training.
Contact
Email apprenticeships@cmetb.ie
Telephone: 049 4353922
Website: www.cmetb.ie/apprenticeships
Traineeships
Trainees are full time students and not employed with the work placement company. Traineeships give participants the opportunity to develop cutting edge skills and knowledge on-the-job, making them more skilled, more employable and enhancing their career options. Trainees can secure employment with the work placement company after completion of the course and achievement of the award. Traineeships are linked with various employers throughout Cavan and Monaghan e.g. Combilift, ENTEKRA, Esker Lodge Nursing home, Monaghan Mushrooms, Lakeland Dairies and many others.
Contact Michelle Tilson
Phone: 049 4353923 or 049 4353924
Email: training@cmetb.ie
Website: www.cmetb.ie/traineeships
Employer Supports
We work with employers and enterprises to support them in ensuring their businesses can keep apace in an ever-changing environment.  We provide access for employers to an existing suite of high-quality education opportunities through on-line learning, part-time and evening provision.  We can also work with companies to develop flexible bespoke and tailored training solutions for their individual needs.
Contact
Email: eileenroddy@cmetb.ie or employerservices@cmetb.ie
Telephone: 047 84900
Adult Education Services - All classes in Adult Education Services are part-time, free, flexible and are offered throughout the counties in many different towns and villages. Cavanadulted@cmetb.ie 049 4353967 Monaghanadulted@cmetb.ie 047-71914 Adult Guidance & Information Service - Guidance provides a free, objective and confidential one to one appointment for learners or potential learners- generally first port of call for learners.
Contact
Monaghan Email: barrymcnally@cmetb.ie
Telephone: 047-30800/0872986861
Cavan Email: shaunabrady@cmetb.ie
Telephone: 049 437 7001/087-3874908
Website: www.cmetb.ie/information-guidance-and-support
PLC Courses
Monaghan Institute and Cavan Institute offer a wide range of Post Leaving Certificate (PLC) courses. These courses are full time, delivered over one academic year and are at level 5 or 6 on the National Framework of Qualifications. PLC programmes are designed to provide learners with the necessary skills to secure employment or to progress to further studies at Universities in Ireland, the UK or Europe. PLC Access - This bridging programme allows learners to experience college life in the PLC Institutes in a supported environment, while completing Level 4 and 5 modules, aiming to progress into further education and training.
Contact
Cavan Institute Email: admin@cavaninstitute.ie
Telephone: 049-433 2633
Website: www.cavaninstitute.ie
Monaghan Institute Email: info@monaghaninstitute.ie
Telephone: 047 84900
Website: www.monaghaninstitute.ie
Youthreach
Youthreach is a full-time training and education programme for early school leavers aged between 15 and 20 years. It offers a flexible and dynamic programme of integrated general education, vocational training and work experience.
Website: https://www.cmetb.ie/youthreach
Specific Skills Training
Specific Skills Training courses include a vast range of programmes such as Construction Skills, Welding, Plant Machinery Operator, Floor and Wall Tiling, a range of Driving Courses, Project Management and a full suite of Computer Courses.  
Contact Louise Cadam
T: 049 4353963
Tanagh Outdoor Education and Training Centre provides a range of water-based and land-based adventure activities for all. 
Tanagh OETC, Dartrey, Via Cootehill, Co. Monaghan
T: 049 5552988
E: info@tanaghoutdooreducation.com