Showing 166 result(s) for all businesses in all counties associated with any club .

Dornan are a leading Mechanical, Electrical and Instrumentation contractor with projects in Ireland, Europe and the UK. Dornan are involved in projects across many sectors such as Pharmaceutical, Power, Waste to Energy, Commercial, Data Centre and Petrochemical.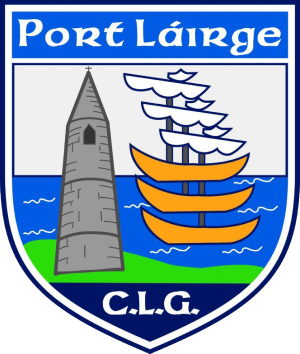 Suir Engineering has over 39 years of mechanical, electrical and instrumentation (M,E&I) international expertise, with a directly employed workforce of more than 1500 people and in the region of €400+ million revenue annually – it has offices in Ireland, Sweden, Denmark & Germany. Suir Engineering operates in the following sectors: data centres, energy power & utilities, pharmaceuticals and food and beverage. Although its primary focus is on the Irish market, Suir Engineering is delivering successful M,E&I projects in Europe, UK, Europe and Scandinavia.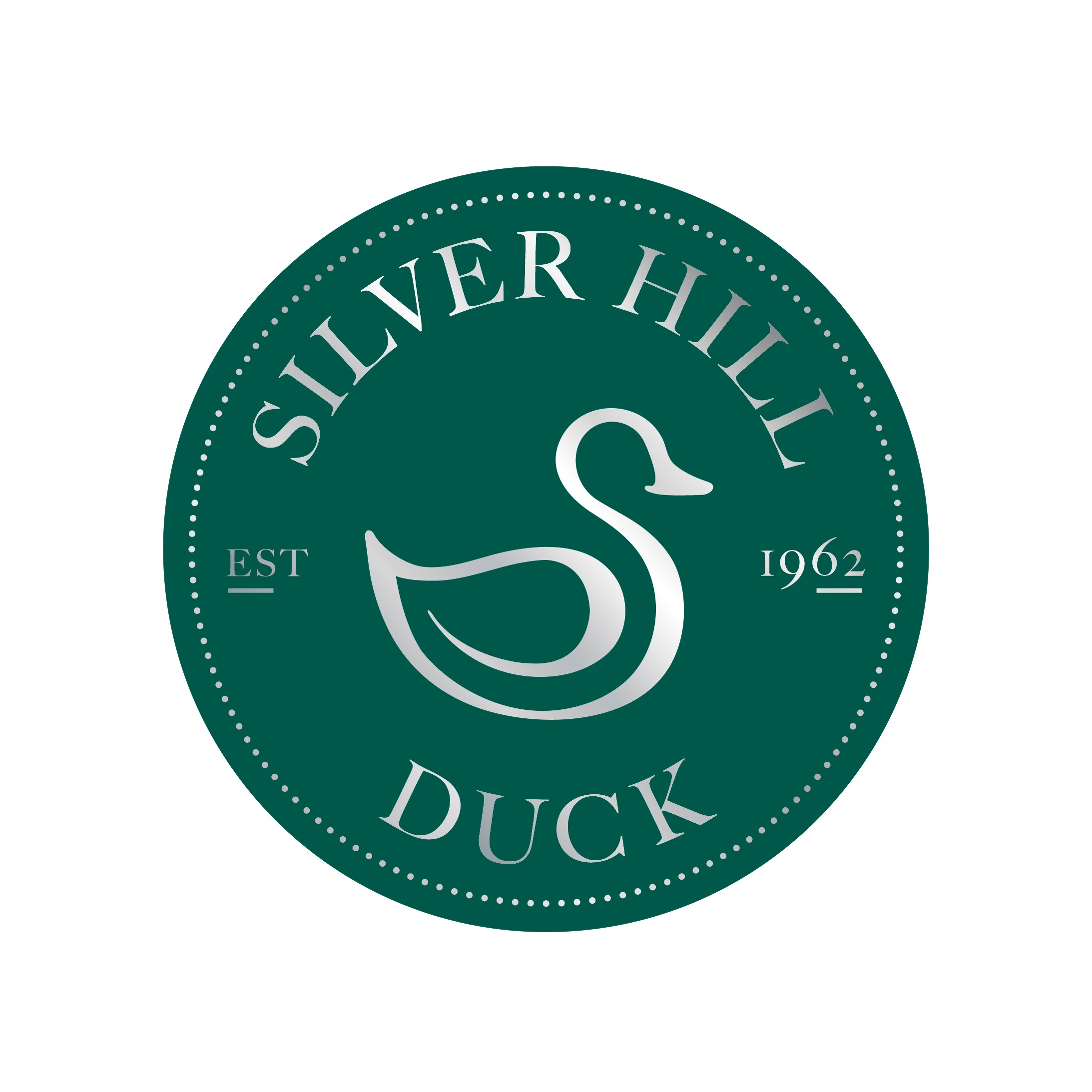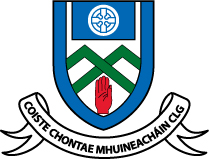 Founded in 1962, Silver Hill Duck is a fully integrated premium Duck Producer. All aspects of our duck production are owned and controlled by Silver Hill Duck, from breeding, egg production, hatching and selection, to processing, cooking and packaging. Our distinctive hybrid duck is the secret to our success and is a breed that is exclusive to Silver Hill Duck. It has been continually developed over the years, to produce a duck that is full of flavour, succulent, tender and consistent in its quality.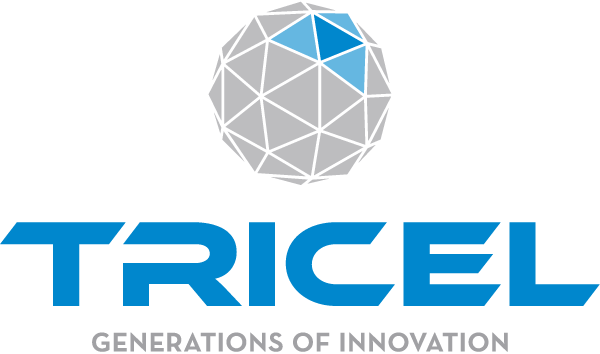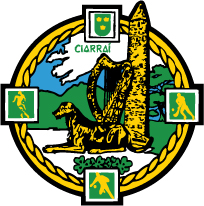 Tricel, a family-run business, was founded in 1973 by Anne Stack and Con Stack. This year marks the company's 50th year in business. The company began by producing products from glass-reinforced plastics (GRP). It expanded its exports and established manufacturing facilities throughout the UK and Europe by implementing a comprehensive growth strategy in the 1990s and 2000s. The Stack family leads Tricel, which provides market-leading solutions in over 50 countries. Among the markets served by the company are storage tanks, pumps, sewage treatment tanks, construction products, and lubricant distribution. With its headquarters in Killarney, the Tricel Group consists of 15 companies across Europe, including seven manufacturing facilities. The company employs more than 600 people at these locations. The company has grown domestically and internationally by manufacturing locally, exporting, partnering with local distributors, and acquiring companies that enhance its product capabilities and geographical reach. In the next five years, the company's roadmap for growth will continue to be based on three main pillars: Customer Excellence, Innovation & Sustainability.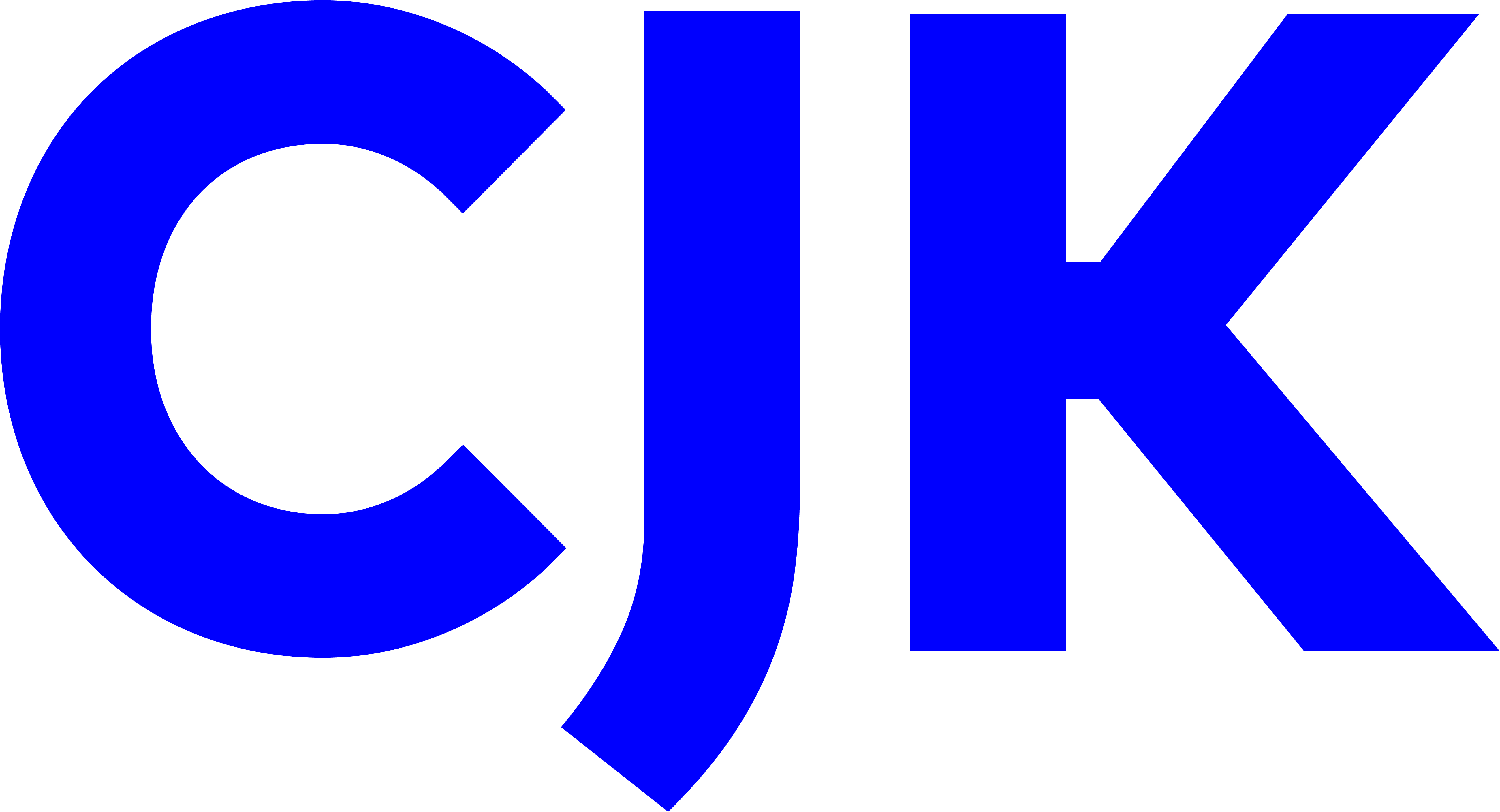 CJK is an Irish-owned mechanical and electrical services contractor with over 25 years of experience in providing top-quality services to clients in the industrial, pharmaceutical, public, and commercial sectors. Our unwavering commitment to quality is reflected in our highly skilled and motivated team, innovative solutions, and dedication to sustainability. Our culture of respect and inclusivity not only enhances our quality of work but also fosters a sense of community and camaraderie amongst our staff, creating a highly motivated team that is committed to delivering exceptional services to our clients.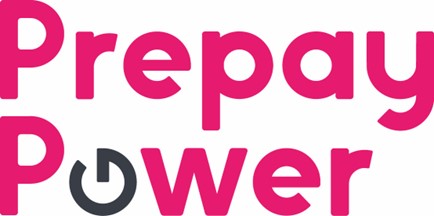 Prepay Power is the leading provider of Pay-As-You-Go electricity and gas in Ireland. Since 2011, we have been disrupting the energy market with a focus on empowering customers to have total control and transparency over their electricity costs. With over 170,000 customers and growing, we are an Irish-owned and independent company, differentiating ourselves from semi-states and large energy multinationals. Our customer-driven approach helps individuals achieve long-term savings on their electricity, gas, and broadband expenses. We provide an excellent level of service in an operationally efficient manner. At Prepay Power, we are committed to being an Equal Opportunity Employer. We value and treat all our employees, customers, and stakeholders with dignity and respect.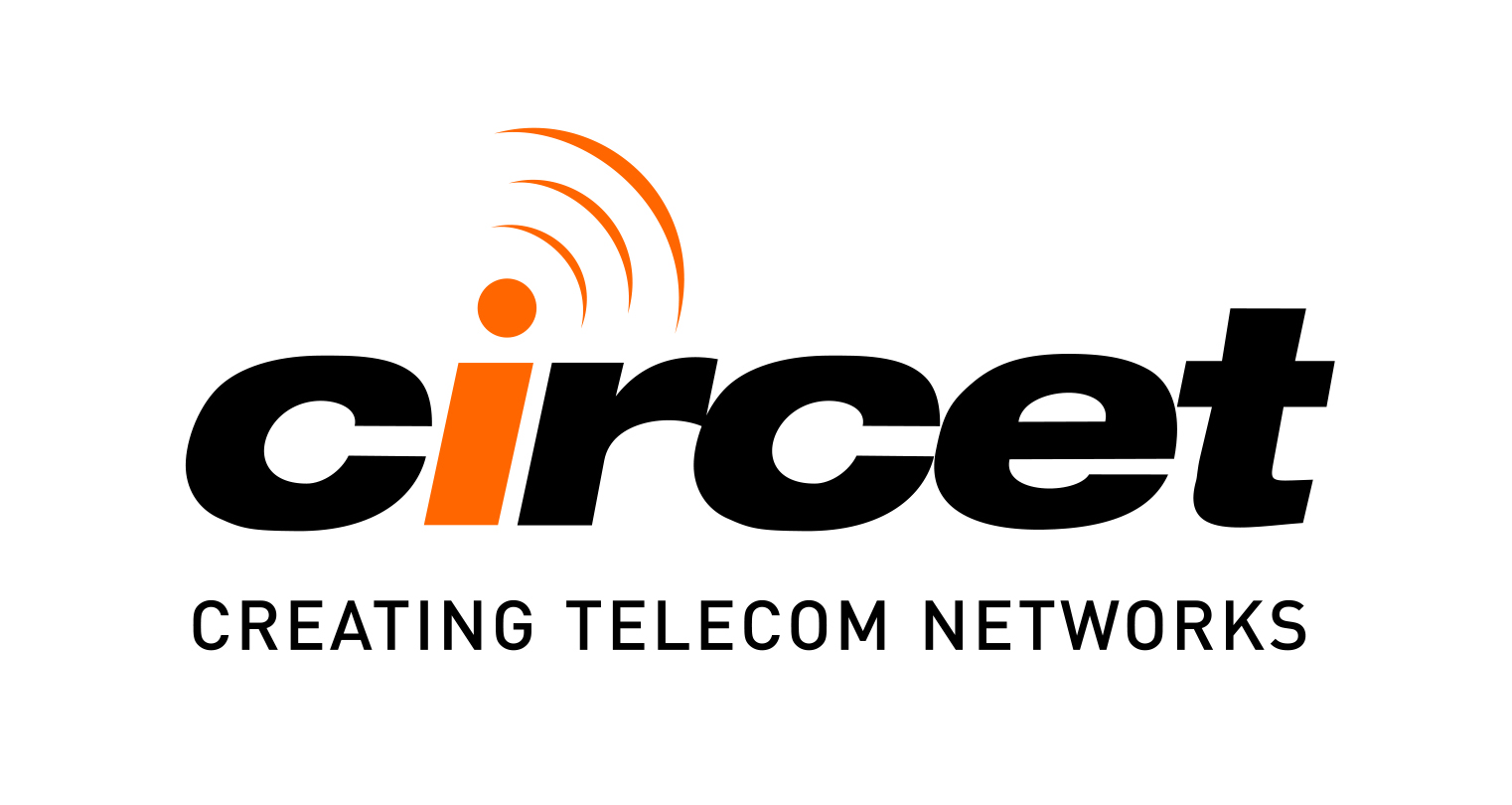 Circet Ireland & UK (Formerly KN Group) are leading providers to the Telecommunications, Transport Infrastructure and Power Sectors in Ireland, UK and internationally. Operating since 1975, our focus is to provide fully managed services to the markets we serve. While achieving rapid growth in recent years we maintain an embedded tradition to satisfy our clients' needs while delivering the highest standard of safety, quality and customer service. Our Future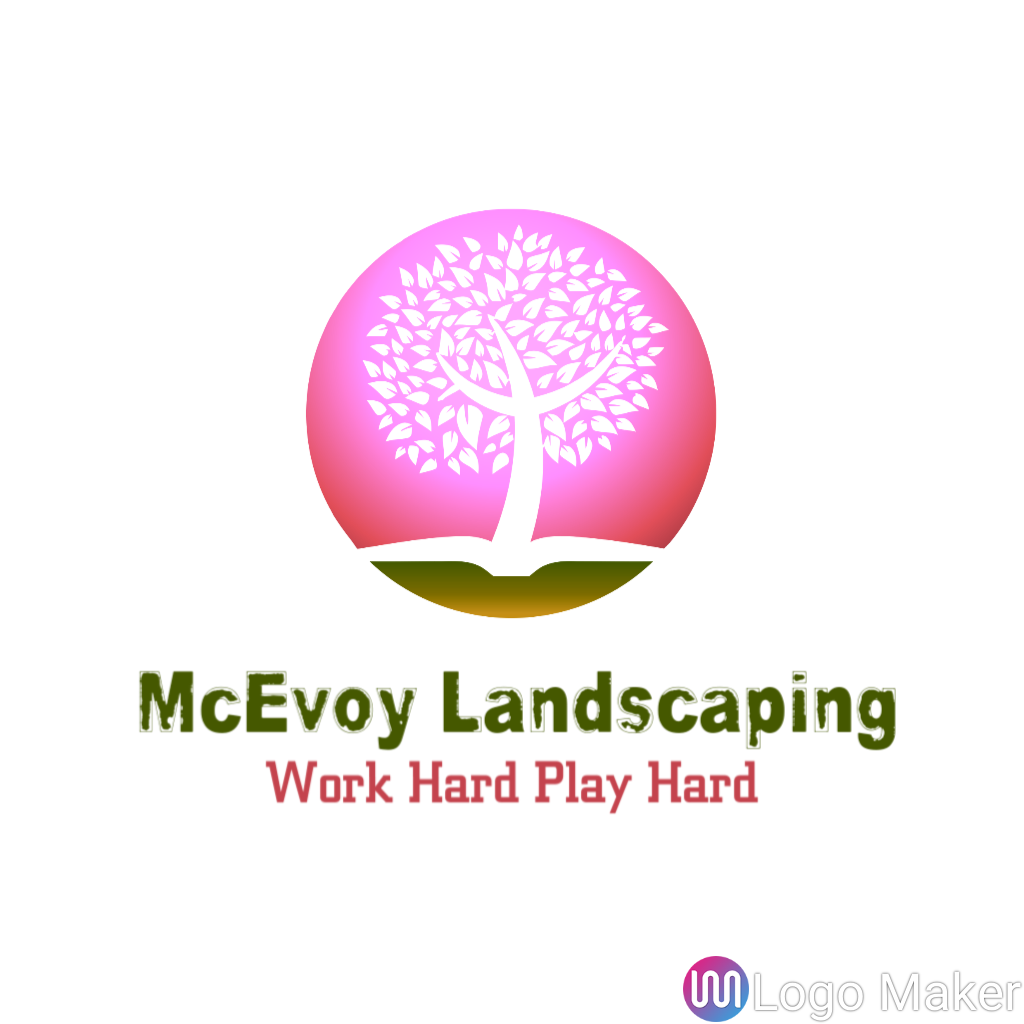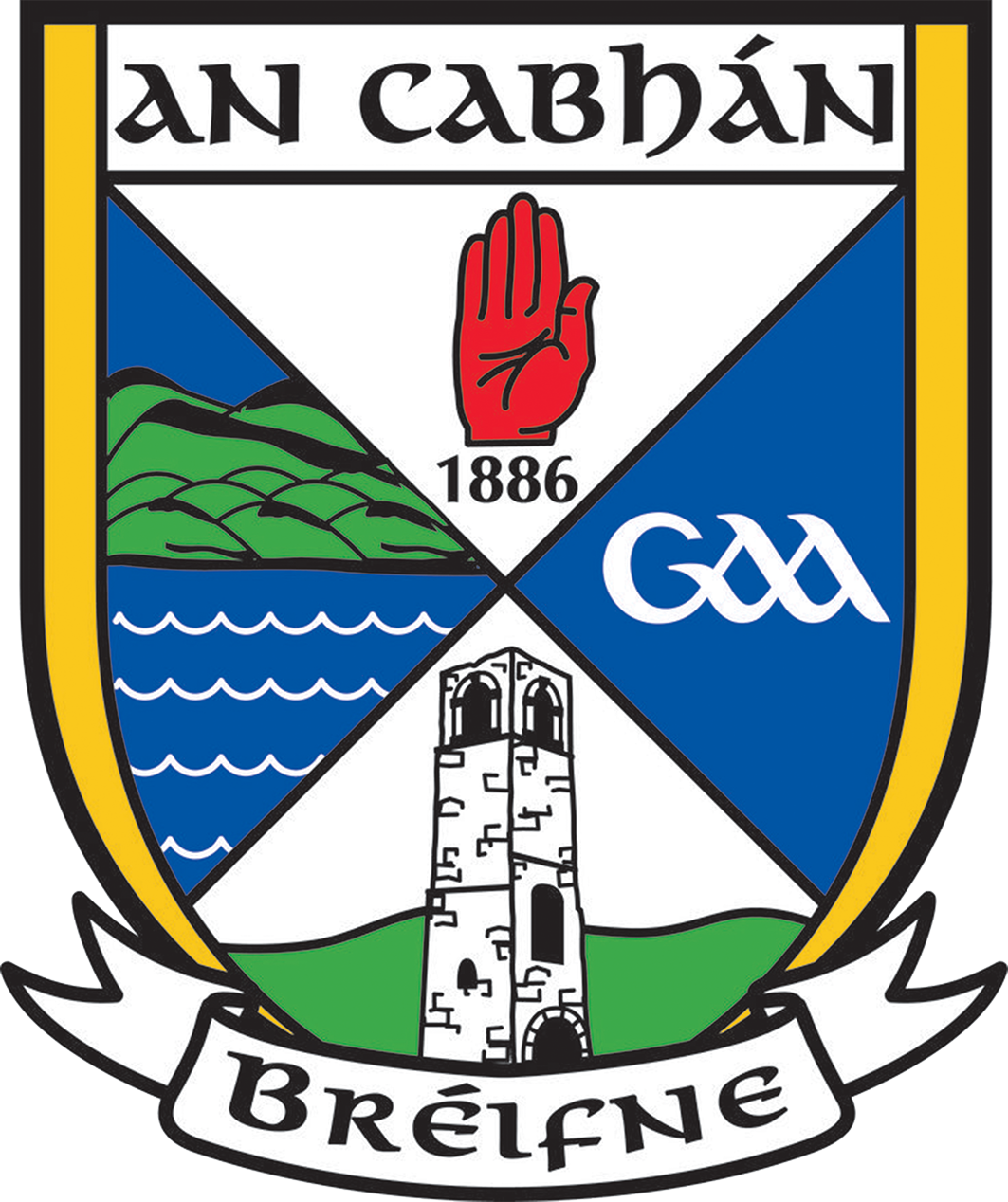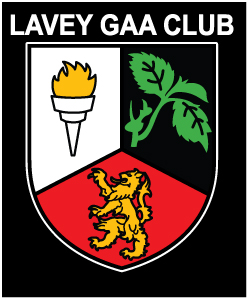 Small Successful Landscaping Business operating for over 20 years.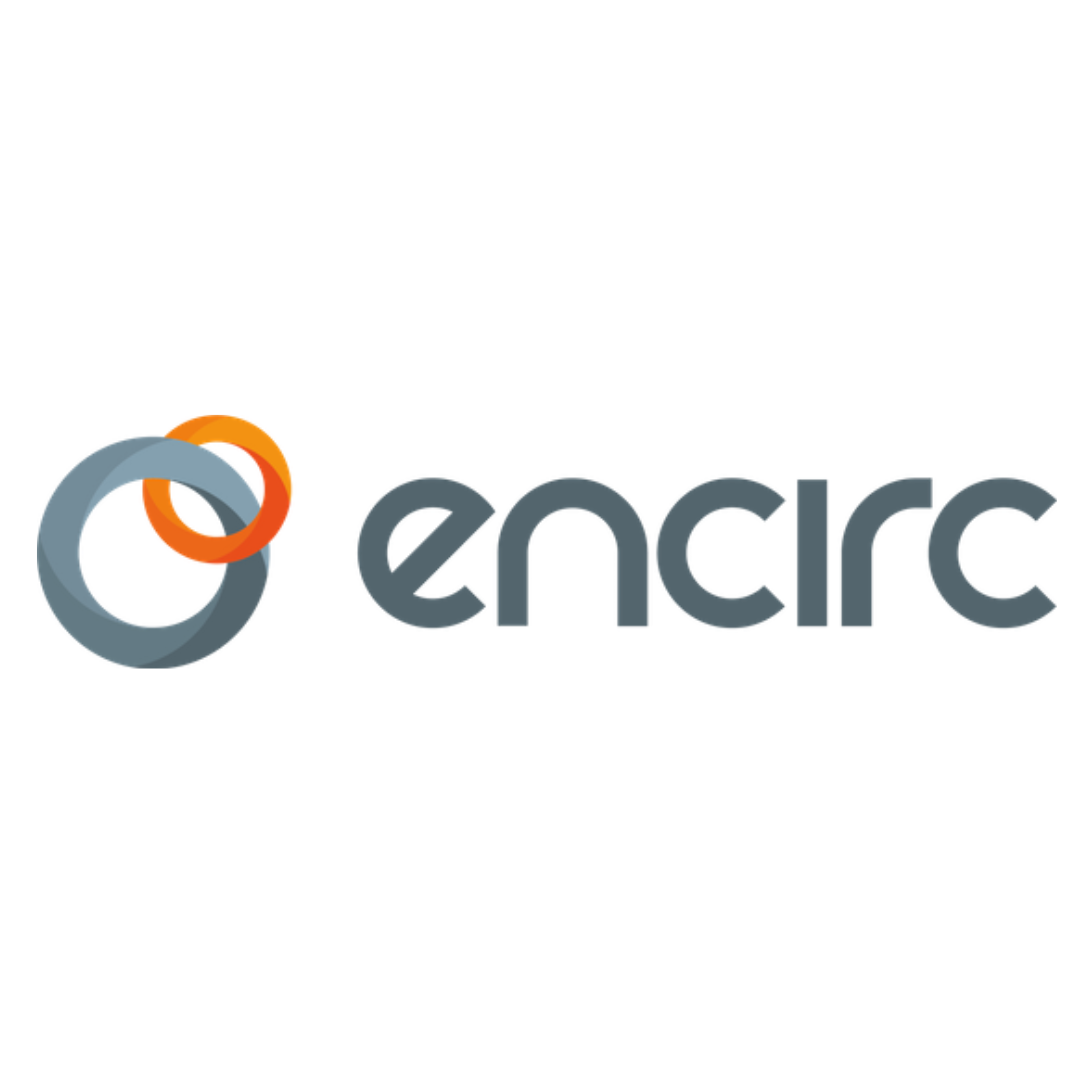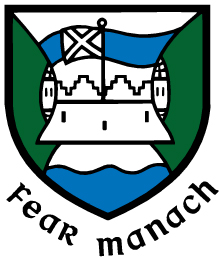 We started operations in 1998 and have grown to house 8 production lines, an 85,000 pallet warehouse and two furnaces. The Derrylin site produces around 750 million containers each year, supplying the UK and Irish markets. In 2020, Derrylin underwent £60million worth of reinvestment for new furnaces and manufacturing equipment. Since we made our first glass bottle 25 years ago in Northern Ireland, we've been known as gamechangers in our industry. At Encirc, we're committed to doing better for our planet. Glass is a natural and infinitely recyclable product, and our 360 approach sets us apart from our competitors when it comes to the beverage supply chain, creating flexibility, support and minimizing carbon impact We've worked hard to ensure our people have the best space possible to thrive, whether that's with our market-leading technologies and equipment, access to our gyms, and the opportunity to train and develop their way through a career for life.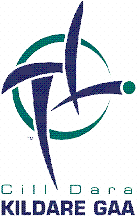 The KTL group is recognised as a leading provider of engineering services to the telecommunications and utility sectors, working primarily with mobile network operators, electricity network operators and major equipment vendors. The group has grown significantly over the last 25 years and has operations in Ireland and the UK. KTL provides a full range of engineering services to mobile network operators, from network design, planning and optimisation through to radio access network installation and commissioning. KTL also provide programme management and full turnkey network rollout as required. KTL has a full range of civil, structural and electrical engineering resources that can provide comprehensive solutions for major electrical infrastructure projects, including substation, underground cables and overhead lines.